Every Bag Of Colima Sea Salt Is Covered By A LIFETIME Guarantee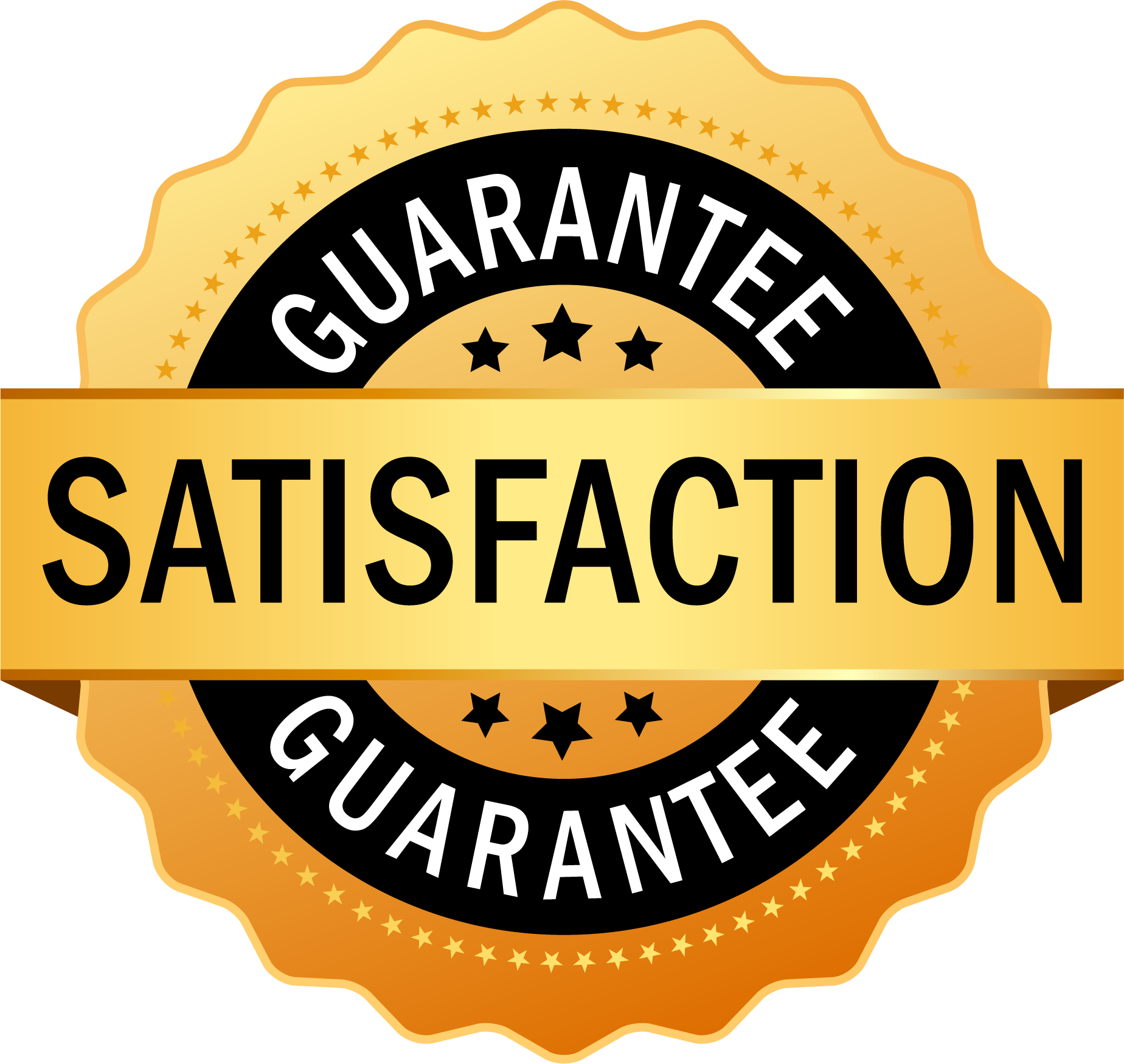 We stand by our 100% Satisfaction Guarantee.
Quite simply, if you don't fall in love with our products, contact us and we will do our best to make it right. No questions asked. So please, take your time with cooking, tasting and enjoying them. There is no 30, 60, or even 90-day deadline. This guarantee is lifetime.
For new customers and one-time orders, we have two options for you to choose from when it comes to our 100% Satisfaction Guarantee. This does not apply to your subscription orders.
Which one works best for you?
1. Receive a full 100% refund immediately via in-store credit. This credit does not expire and can be used for new purchases on our web store. It cannot be applied to auto-orders or past orders.
2. Receive a 50% refund on your order, applied to your original payment method.
Regardless of which option you choose, the product is yours to keep. Please note, the original shipping charge is not refundable.