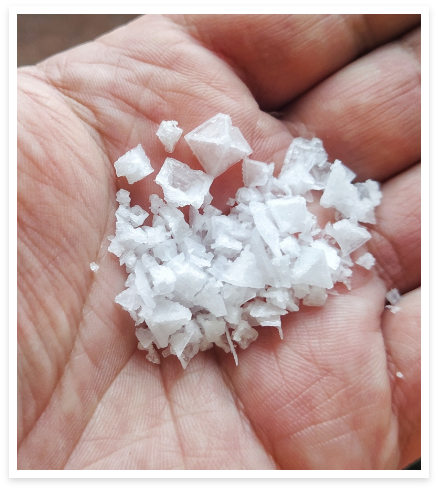 Before I knew better, I thought all salt was pretty much the same.
Then I took my first taste of these natural, mineral-rich Mexican flakes.
And after I popped a few crunchy morsels onto my tongue…
Everything I thought I knew about this everyday seasoning changed forever.
This salt works like magic.
The smallest little pinch of the stuff transforms everything you put in your mouth.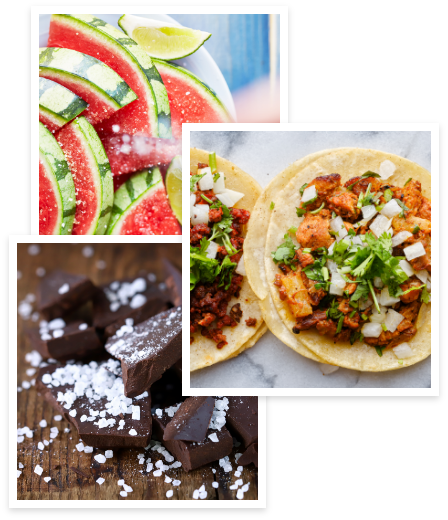 Suddenly, my watermelon exploded with flavor…
My tacos were richer and more savory…
And even my chocolate tasted sweeter.
If you've never experienced truly high-quality salt, it's hard to even describe the difference it makes.
That's why I want to send you a bag of Colima Sea Salt - FREE - so you can taste test it for yourself.
I'll tell you exactly how you can claim your free bag in just a minute.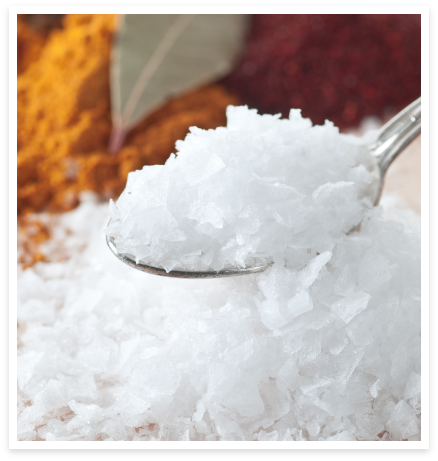 But first, I need to clear up something else.
Not only is the taste of this salt out of this world…
It's also packed with 80 essential trace minerals your body needs to stay in balance.
Minerals like potassium… calcium… magnesium…. iron… and more.
But what's even more important than what's IN this salt…
Is what ISN'T.
See, Colima salt is harvested by hand, then delicately sun-dried. So it's way better for you than the highly-processed stuff you find on most supermarket shelves.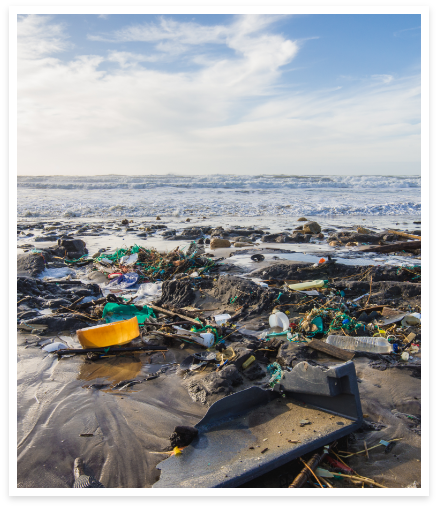 "Supermarket salt" is becoming more and more toxic everyday.
How?
Well, thanks to modern day ocean pollution, 90% of the table salt in your food is laced with tiny pieces of plastic garbage.
In fact, according to a study published in Environmental Toxicology and Chemistry: "The average adult consumes approximately 2,000 microplastics per year… through salt."
That's a pretty worrying statistic.
Especially since Supermarket salt is in EVERYTHING…
Including: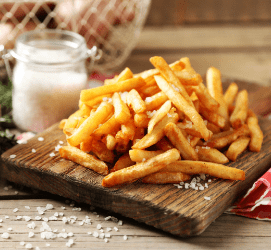 Your french fries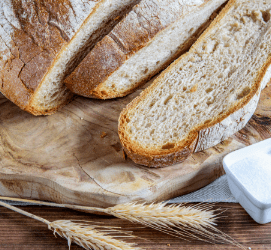 Your bread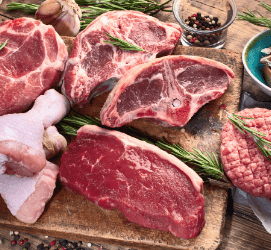 Your meat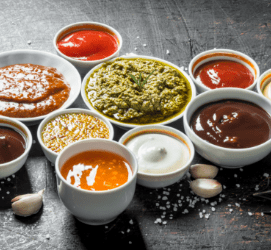 Your condiments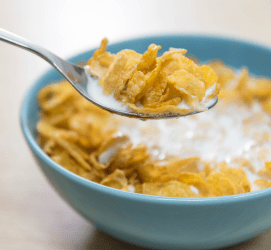 Your cereal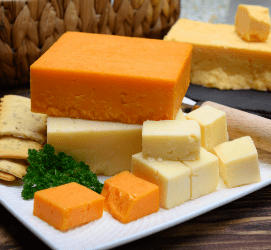 Your cheeses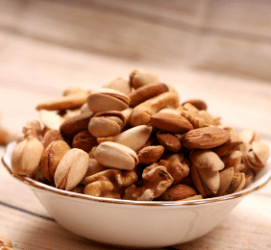 Your nuts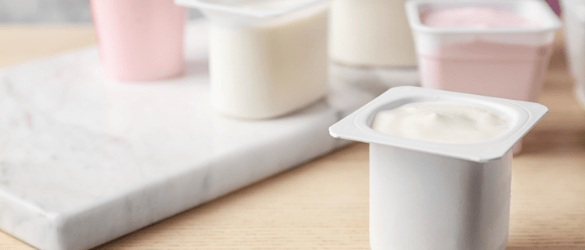 Even your yogurt!
Which means…