Enjoy The Richest, Best-Tasting Natural Mineral Salt In The World Today Before It's All Gone
Discover Below How You Can Get A FREE Bag Today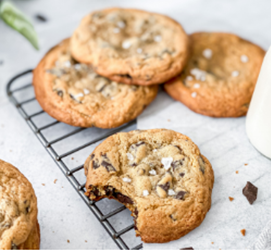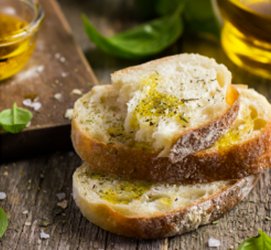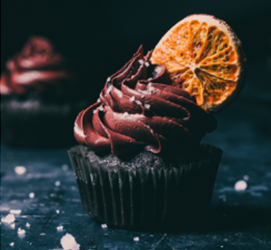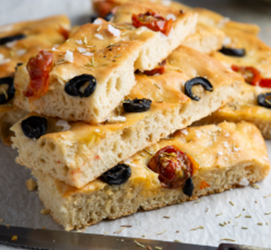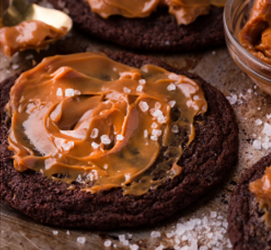 Ava Jane's Kitchen is one of the only places where you can get salt that's free of ocean-borne microplastics in the world.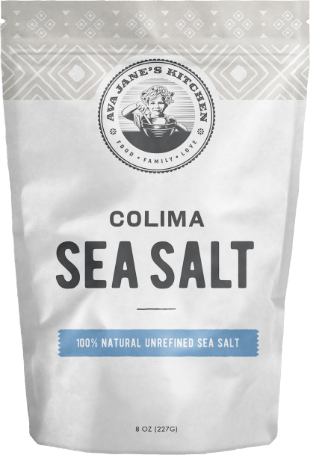 Thousands of men & women with home kitchens just like you…
Today I want to send you a FREE bag of the tastiest, healthiest salt in the world so you can experience it for yourself.
Be fancy with it!
When you get your bag, take a pinch and sprinkle some on your steaks.
Feel how coarse, moist, and rich it is.
Ava Jane's Kitchen Salt is naturally antibacterial, so don't worry if you lose any or get it on your table.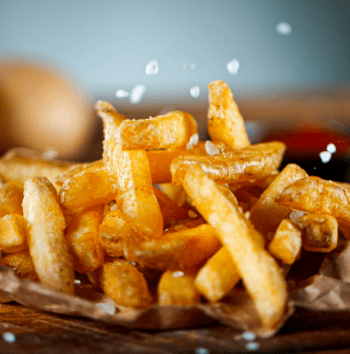 Enjoy the explosion of flavors from each crunchy bite… and repeat with every meal.
And here's something that's important to me:
When you're done, go ahead and lick your fingers. It's AMAZING.
Would you lick chemical-refined "supermarket salt" off your fingers? No, it's gross.
But you will with our salt.
Give it a try for a few weeks and see how it goes.
I think you'll absolutely love it… like so many of our followers do.